Periodontal (Gum) Disease in Toluca Lake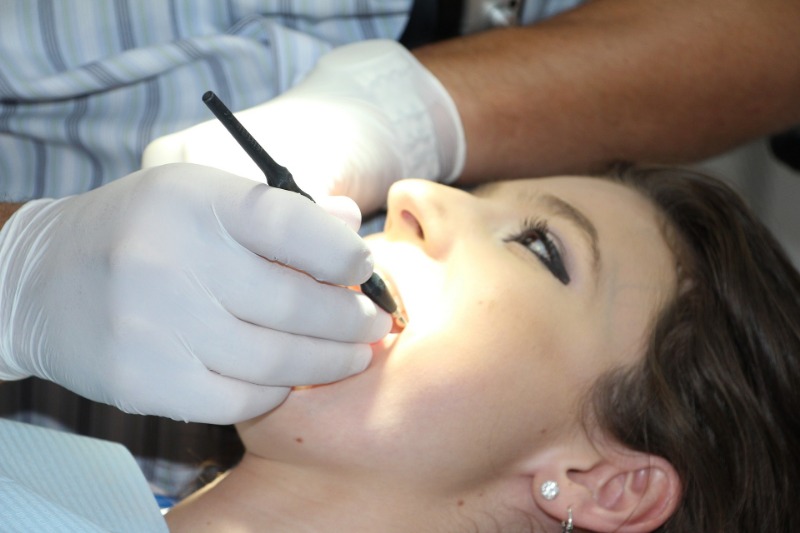 What Is Periodontal Disease?
Periodontal disease Toluca Lake, more commonly known as gum disease, is an oral infection. It infects the tissues which hold the tooth intact. While such an infection may be caused because of several factors, the primary reason is poor oral hygiene. However, the good news is that gum disease can be treated if diagnosed at the right time. Read on to learn about the causes, symptoms, and treatment of gum disease. Moreover, learn how we at My Dentist Toluca Lake can treat your infected gums.
Causes of Gum Disease
As mentioned above, periodontal disease can be attributed to several reasons. Some of the common causes of gum disease include:
Improper brushing techniques
Lack of flossing habit
Smoking, and consumption of tobacco and alcohol
The primary cause for periodontitis is the formation of a sticky and pale yellow layer over the teeth familiar as plaque. Although it's a natural process, plaque is generally a contribution of bacteria that attempts to attach itself to the smooth surface of the tooth.
Well, daily brushing does help to clean off plaque. However, it usually starts getting formed again within a day or so. This is generally because of eating habits and poor maintenance of an oral hygiene routine.
Symptoms of Periodontitis
You may spot out the infection by the following:
Inflammation in the gums that's also recurrent
Bright red gums, which may also appear purple at times
Pain upon touch in the gum area
Receding gums, meaning the teeth appear longer than usual
Extra spaces between teeth
Pus formation between teeth and gums
Bleeding gums during brushing or flossing
Metallic taste in the mouth
Bad breath
Loose teeth or tooth loss
Treatment of Periodontal Disease Toluca Lake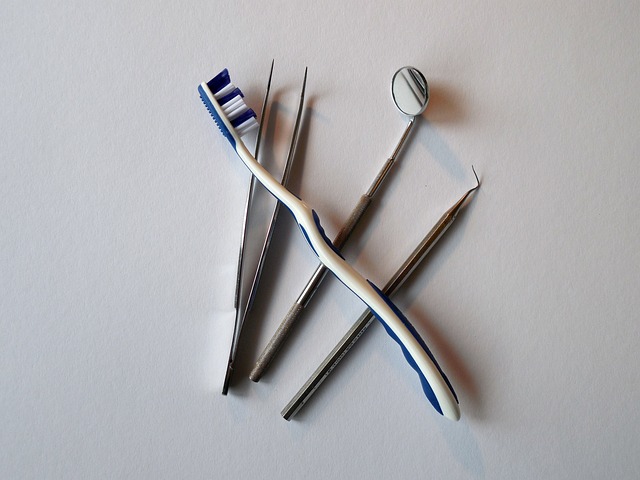 Initial cleaning and treatment
It's not impossible to treat gum disease or infection at the Toluca Lake dental clinic. The expert Toluca Lake dentist would primarily clean the bacteria surrounding the tooth pockets to remove plaque build-up on teeth. Finally, the dentist injects medication into diseased gums to cure the infection. Besides that, this process is also important to help prevent further damage to the dental bone and tissue.
Further treatment in the office
Other treatment options available at the clinic for periodontitis include regular scaling and professional cleaning of teeth. The procedure is performed either by the dentist or the dental hygienist at Toluca Lake. Most importantly, we recommend cleaning at least twice a year. Certain medications and medicated mouthwashes can also help prevent plaque formation. Ask your dentist to recommend some of the trusted and effective brands.
Continue treatment at home
Besides that, your dentist would also recommend you to take good care of personal oral hygiene at home. This is because any gum infection starts with poor oral hygiene habits. Dentists at Toluca Lake office generally recommend brushing teeth twice a day and flossing at least once a day. Besides that, rinsing your mouth after every meal with a dentist-prescribed mouthwash is also a good practice.
In case you have enough space between teeth, you may consider choosing an interdental toothbrush to sufficiently cover the spaces in between the teeth. Most important, pay extra attention to uneven tooth surfaces, such as teeth that are closely packed or crooked. It is essential to clean crown caps, dentures, and dental fillings to avoid future infection.
Why Choose Us?
The dentist in Toluca Lake is famous in the region for extensive experience in dentistry, effective and gentle dental care services. We like to first discuss the issue at length with our patients during the consultation session at our clinic. Based on the problem, we provide a detailed treatment plan for the timely and effective treatment of the issue at hand.
For a consultation with one of our experts, do call My Dentist Toluca Lake on 818-483-9077 and schedule an appointment at the earliest. Allow us to assist you with your dental needs.