Our Team at My Dentist Toluca Lake
We are dental practice committed to creating a relationship with our patients. We help gain and preserve the dental health of patients in Toluca Lake, CA and surrounding areas. We believe that our patients deserve the best dental care, so our dentists and dental team keep educating themselves and keep themselves updated with latest dental technologies. As a result, we provide the best possible dental care in Toluca Lake and nearby cities.
Meet Dr. Gurgen (George) Sahakyan DDS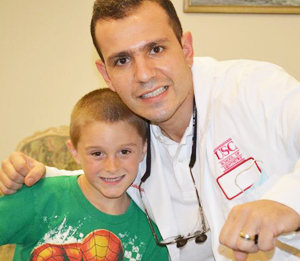 Dr. Gurgen (George) Sahakyan is a graduate of University of Southern California. He holds a Doctor of Dental Surgery (DDS) degree. He has graduated in 2013 and is practicing dentistry in Southern California from then on. Dr. Sahakyan is a sought-after orthodontist, oral surgery, and implant expert. He loves being a dentist and helping people. He likes to listen to each patient so that he can give the right dental treatment for every patient. Patients bond with him for many years, because he is eager to go an extra mile to make sure patients are getting the best possible dental care and are comfortable with the treatment they are getting. Dr. Sahkyan loves to spend his spare time with his family. He has a beautiful wife and 2 handsome boys. He loves helping with his older son's homework and watches him compete in soccer. Dr. Sahakyan loves soccer and hockey. Manchester United and LA Kings are his favorite teams. Dr. Sahakyan received implant education at Misch Implant Institute, the most respected Implant Institute in the United States for over 25 years. He received deep knowledge and experience in dental implant field because he completed his residency and fellowships at Musch Implant Institute. His mentor was Dr. Carl Misch, the founder of the Institute. He was the biggest pioneer of dental implant industry in the United States from 1980. Click here to learn more about Dr. Carl Misch. Dr. Sahakyan is able to treat complicated surgical dental implant cases in stress and anxiety free environment because he holds a conscious sedation permit from Dental Board of California. This type of treatment is the best for patients. He received training and certification in moderate intravenous sedation. He was supervised by Dr. Stanley Malamed. Dr. Stanley is very well known educator of sedation dentistry and dental anesthesia. He wrote more than 140 scientific articles, 3 widely used dental textbooks in areas of sedation and general anesthesia, local anesthesia, etc.To learn about Dr. Malamed click here.
Dental Board of California has appointed  Dr. Sahakyan as Examiner. Starting from 2018 Dr. Sahakyan is an Examiner for conscious moderate intravenous sedation. Part of his duty is to travel to dental offices of dentists in Southern California who want to get certification for consious moderate IV sedation. Different dental professionls want to have that license in order to provie the advantages of sedative dentistry to their patients. General dentists, periodontists, oral surgeons, prosthodontists and others need to get onsite inspection and evaluation for their permit issuance and renewals. The dentists need to be graded.Dr. Sahakyan needs to make sure that their practice meets the minimum standard for conscious sedation safety. Being an Examiner for Dental Board of California is a way to get back to the profession. It provides an oportunity to serve Dental Board of California and help fellow clinicians become better at helping patinets with their dental needs.
Meet Dr. Astghik (Stella) Sahakyan DDS
Dr. Astghik (Stella) Sahakyan likes to treat patients as she treats her family. She strives to do it and devotes herself to serve her patients with proper respect and care. She is a graduate University of Southern California with Doctor of Dental Surgery (DDS) degree. She has been a dentist in California working in various environments from 2008. She is an expert in most aspects of general dentistry. She is well known and sought after in Toluca Lake and surrounding areas for endodontics, restorative and esthetic dentistry, pediatric dentistry, fixed and removable prosthodontics and more. She is a compassionate and caring dentist. That is the reason her staff and patients love her so much.
Dr. Stella Sahakyan likes to spend time with her family. She and her husband like to spend their free time with their daughter.
Meet Stephanie RDH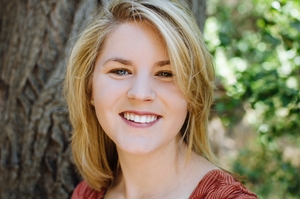 Stephanie is a Registered Dental Hygienist. She helped people with their dental needs for more than four years. She loves her position and wants to help everyone to have a great smile. Volleyball and singing are among her hobbies. She loves to spend time with her friends and family. She loves dogs and has a golden retriever.
Meet Lilian RDH
Lilian has helped patients with their dental hygiene needs for over five years. She loves to see the happy smiles of her patients. She likes to spend her free time with friends and family.
Meet Tanya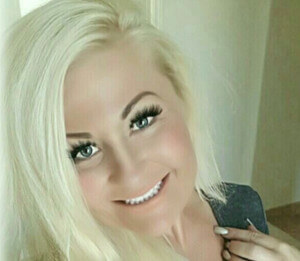 Tanya is a Registered Ortho Assistant that has been practicing in the Dental field for 18 years now specializing in Orthodontics. She enjoys Traveling to beautiful places with warm sandy beaches and meeting wonderful people along the way! She takes delight in experiencing new foods with a cool cultural twist. She has a beautiful 21-year-old Daughter that she enjoys spending much of her time with.

Meet Laura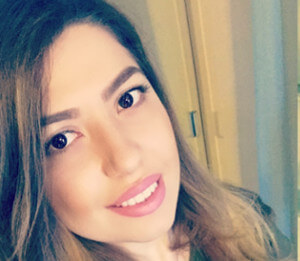 Laura is our front desk and treatment coordinator. She's been working in our team for almost 5 years. She enjoys taking care of all our patients. On her spare time, she loves to play tennis. Also, she loves to travel. She lives in Ventura County with her husband David.

Meet Irina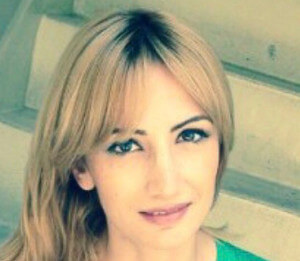 Irina is our dental assistant with experience of 5 years. She is personable and caring. She loves to work with patients and provide high-quality care. Like to spend her free time with family and friends. Her big hobby & passion are the paintings and she loves to paint.

Meet Rita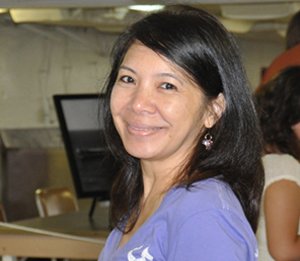 Rita is a Registered Dental Assistant with over 20 years of experience. She loves devoting time to learning more about dentistry. She is a Registered Dental Assistant and wants to become a Dentist one day. She loves cooking and to spend spare time with her loving family.
Meet Mildred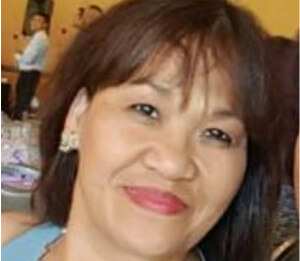 Mildred is our office manager with experience of working at a front office for more than 20 years. She enjoys helping our patients with all their dental needs.  Love to take a walk in the park and hanging out with friends and family.  Lives in Diamond Bar with husband and two beautiful kids. She has a pet bunny name Buhbuh who is a part of her family.

Meet Susie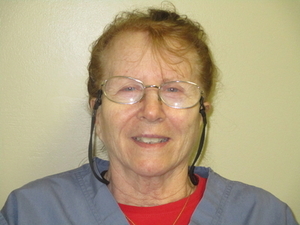 Susie is our Toluca Lake front office coordinator.  She has been in dental field for over 40 years. It is impressing, isn't it? She is always very nice and loves to make patients office visit as smooth and nice as possible. Every year with her daughter she does 5 K Marathon run. She enjoys spending time with her friends and family. She loves to crochet for her friends and family.