All about Dentures: Types, Functions, Benefits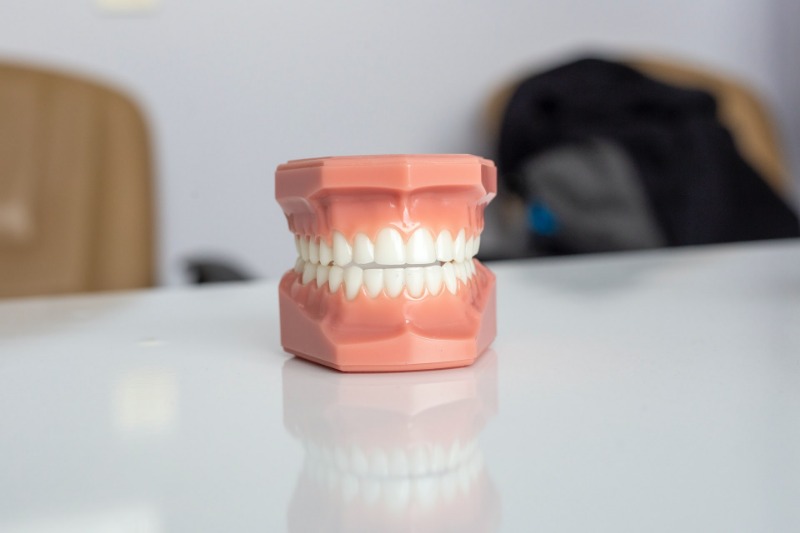 Your smile is beautiful. This is why you must take good care of your natural permanent teeth. Losing even one tooth might affect the way you look, especially if it's the front teeth. Besides that, lost teeth also impact other normal activities such as biting, chewing, and talking.
That said, losing a tooth/teeth is also natural. It could be either because of an accident or injury, age factor, or tooth decay and infection. However, losing teeth shouldn't stop you from flaunting your lovely smile or carrying out any of the essential chores. This is where dentures come into play.
Need for Dentures
A denture is a set of artificial teeth and gums custom the experts create to fit into your mouth. Your dentist in Toluca Lake might recommend using dentures under the following conditions:
You've lost one or more teeth because of decay, injury, or aging.
You should consider removing your natural teeth from your dentist, again because of any of the above reasons.
You wish to improve the way you look when you smile, even if your natural teeth are missing.
Your Toluca Lake dentist feels that your mouth structure around the cheeks and lips needs support.
You wish to again enjoy eating chewable foods as you did with your natural teeth.
Your natural teeth may be causing severe pain or other dental issues and your dentist thinks it is best to replace them.
Types of Dentures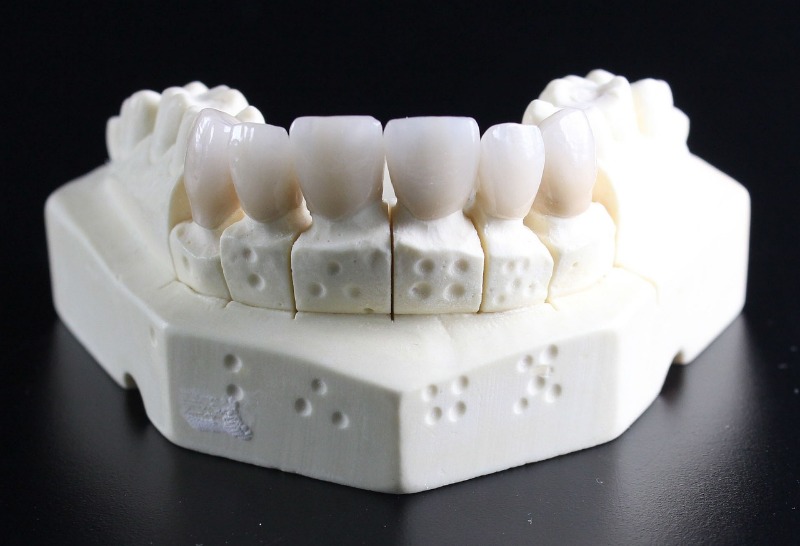 Dentures in Toluca Lake dental clinic are generally available in two types:
Partial dentures – Your dentist might recommend using them when the surrounding natural teeth are unable to support dental bridges and other structures. Besides that, partial dentures work ideally when you lose more than just 1-2 teeth.
Full dentures – As against partial dentures, full sets are designed to replace all your teeth. You may, therefore, refer to them as complete dentures. During dental cleaning sessions at My Dentist Toluca Lake, the expert easily removes it.
How Dentures Work
Your dentist in Toluca Lake might advise you to go in for removable dentures. This is because they are easier to clean and maintain. Most importantly, they make it convenient for the dentist to inspect them during your regular follow-ups.
Both full and partial dentures comprise a gum-color base that is made of plastic resin. These dentures are custom designed as per the measurement of your jaws and gum line. Your dentist would then fit them over the remaining bone ridge that used to earlier hold your teeth in place.
Wearing removable dentures may not seem comfortable at first during eating and talking. This is primarily because you don't have the habit of wearing artificial teeth. It'd just require a bit of getting familiar with the new set.
Benefits of Wearing Dentures
Sometimes you may not agree to use dentures, considering that the loss of teeth is a natural process. However, your new set of teeth can provide the following amazing benefits:
You can now bite and chew everything that you always liked.
You're no longer conscious about the way you smile or laugh.
You can ensure the protection of the remaining teeth against excessive wear and breakdown.
Why Choose My Dentist Toluca Lake for Dentures?
We're a team of experts who can first determine whether you need dentures and the type of dentures to choose. Our staff would also guide you all along on maintaining your dentures well. Call us at 818-483-9077 for expert guidance on all oral issues. We will help restore your beautiful smile in the most cost-effective way.