The Best Dentist in Toluca Lake, CA at My Dentist Toluca Lake
In our welcoming, state-of-the-art facility, you will be treated with the same care we treat our own families. Our dentists and staff have been practicing for numerous years and we only use the latest methods and technologies in dentistry.
Dental Services at My Dentist Toluca Lake
Dental Offers from My Dentist Toluca Lake
Why our dental office in Toluca Lake?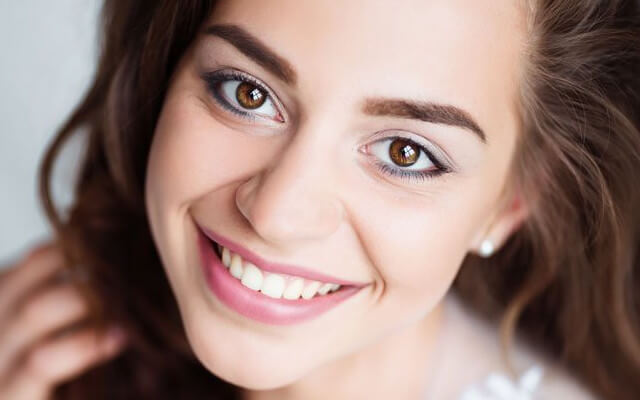 Our experienced and knowledgeable dentists and dental staff make any dental procedure easy and satisfying.
We know how important your smile is for your confidence and well being. This is the reason we go an extra step for helping our Toluca Lake patients with their dental needs.
Tooth restoration may sound complicated and painful, but it is not if treated by the exert dentists.
We believe a wide-ranging oral evaluations need to be performed to understand the problem at hand.
After evaluation we custom make dental treatment that depends on your needs.
We do everything we can to turn each of our patient's visit to our office positive, enjoyable and comfortable. We strive to educate and inform our patients with the ways to promote healthy oral habits. In for you to have a healthy and beautiful smile, we believe that the dentists at My Dentist Toluca Lake and the patients should work as a team.
Types of dental services we offer in Toluca Lake
Our dental services include cosmetic dentistry, dental implants, Invisalign, dental fillings, Wisdom tooth extraction, bone grafting, teeth whitening and others.
If you are scared of dental treatments like many of our patients, you are in luck. We have the best sedating dentist in Toluca Lake. The dentist will advise you on sedation options. Regardless of the sedation procedure chosen, you will be pain and worry free during the procedure.
Our experienced dentists in Toluca Lake customize different treatment options for specific patients. The dentists answer all questions and concerns that patients have before and after the treatments.