Pediatric Dentistry Toluca Lake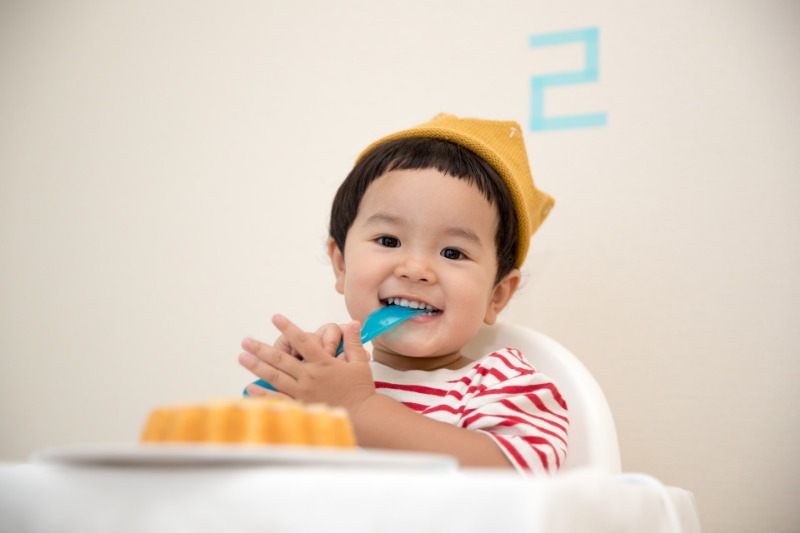 Why Pediatric Dentistry?
Contrary to popular belief, the milk teeth of children should be taken good care of. We say contrary because a lot of people feel that baby teeth or milk teeth would anyway shed off in their due course of time. As such, they tend to take their care quite casually, believing that they're only "temporary".
What most people fail to realize is that the milk teeth pave the way for healthy and strong permanent teeth. This means that if the former isn't taken good care of, the latter might just end up equally weak and unhealthy. Needless to say, the replacement of permanent teeth is difficult, if not impossible.
This is where pediatric dentistry plays an important role in supervising and helping to maintain the health of milk teeth in children. Kids these days often tend to much on unhealthy and sugary snacks from a young age. It's therefore, bound to create an impact on their milk teeth. Pediatric dentistry Toluca Lake can help.
What Is Pediatric Dentistry?
As the name suggests, this part of dentistry deals with children's teeth, right from their birth (if any) through adolescence. The teeth and gums of children are far more sensitive than those of adults. Therefore, they need particular care and attention. This is where the pediatric dentist in Toluca Lake, Dr. Sahakyan, can help.
What Does Pediatric Dentistry at Toluca Lake Involve?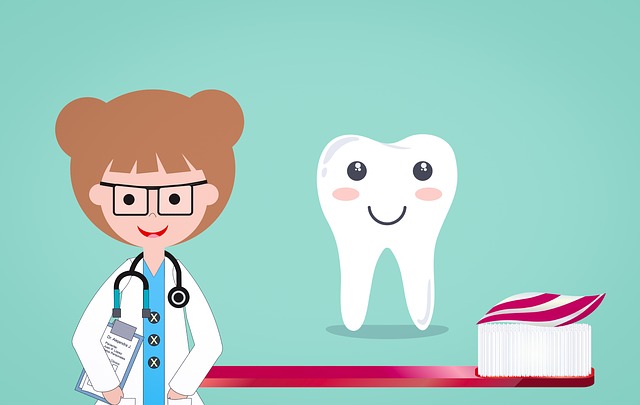 As mentioned earlier, a pediatric dentistatToluca Lake specializes in taking care of the teeth of infants right up to turn adolescents. Our expert team of dentists would assist you and your children in the following areas:
Oral health examinations for infants, which include risk assessment for caries in both the mother and the child
Preventive dental care practices for children, such as professional dental cleaning and fluoride treatments
Regular guidance on the importance of right nutrition and a balanced diet for healthy teeth
Professional counseling on incorrect habits in kids which may impact their teeth, such as the use of pacifier or thumb-sucking
Early diagnosis and recommended treatment for teeth-straightening and incorrect dental bite
Repairing dental cavities
Early assessment of oral conditions which may be related to diseases in the long run, such as diabetes, congenital heart defect, asthma, hay fever, and ADHD
Treatment for gum disease, including ulcers and pediatric periodontal disease
Handling accidental dental injuries, such as fractured, chipped, broke, displaced, or knocked-out tooth
How We Can Help
At My Dentist Toluca Lake, all your concerns regarding the healthy oral hygiene of your child will be put to rest. We are a team of highly experienced dentists and have extensive experience in the field of pediatric dentistry. Our dentists understand that children need different and special care when compared to adults. They have a proper understanding of how to deal with them accordingly.
Our expert dentist of Toluca Lake clinic takes special care in making our little patients extremely comfortable with the ambiance and the treatment procedure. We make particular efforts toward reducing the anxiety of children on the dentist's chair. We also help the parents take the necessary preventive measures. This is to ensure that their kids' milk teeth remain healthy and strong until the time they shed off. This is to ensure that the new permanent teeth are healthy as well.
You can count on us for all your pediatric dental queries. Our dentists would love to address them and discuss your fears and concerns at length with you. Feel free to call us on 818-483-9077. Schedule an appointment at your comfortable time for a consultation with our dentists.